Nathan has a DPhil from the University of Oxford in electrochemistry and a postdoc from New Mexico State University. Prior to founding ANB Sensors he worked for over 10 years at Schlumberger. He likes Formula 1 and is a keen Manchester United fan.
Kay has a DPhil from the University of Sussex in polymer chemistry. She did a postdoc at Cambridge university before joining Schlumberger where she worked for 15 years. Kay likes baking, David Beckham and is a big Manchester United fan.
Neel Sisodia
Research Scientist
Neel did a Masters in Chemical Engineering at the University of Hull which included a year of work experience in Jamnagar, India working on sour water stripping. Neel is a keen cricketer and played County Cricket for Berkshire.
Monica Miranda Mugica
Research Scientist
Monica has a Masters in Polymer Chemistry from the University of the Basque Country following an internship at Polymat. Prior to working at ANB Sensors she did a 6 month project at the University of Cambridge in Materials Science. Monica likes playing basketball and spending her evenings out with friends.
Brandon McHale
Electronics Engineer
Brandon has been an electronics engineer for more years than he cares to remember. He is a member of a walking group and is a season ticket holder at Spurs.
Ben has a MEng in mechanical engineering from Coventry University. He is an avid skier and an Arsenal fan. His claim to fame is he was a national gymnast and yet he can no longer touch his toes!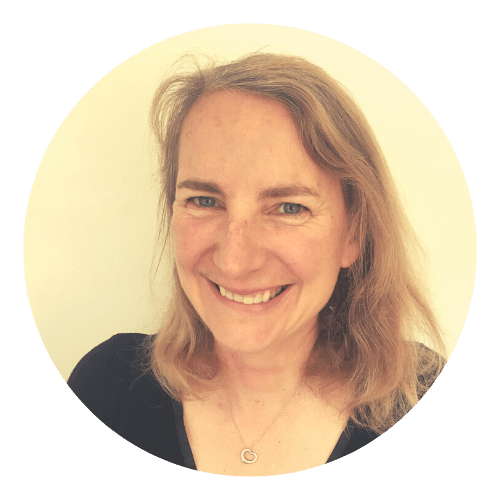 Vicki Georgiadis
Financial Controller
Vicki has a wealth of experience as a business consultant and is a qualified ACMA member. She enjoys playing hockey, going to the theatre, reading and can even speak Russian.
Christina Day
Research Scientist
Christina has a BSc in physics from the University of Warwick. She spends her free time as a freelance live sound engineer, and enjoys photography and baking.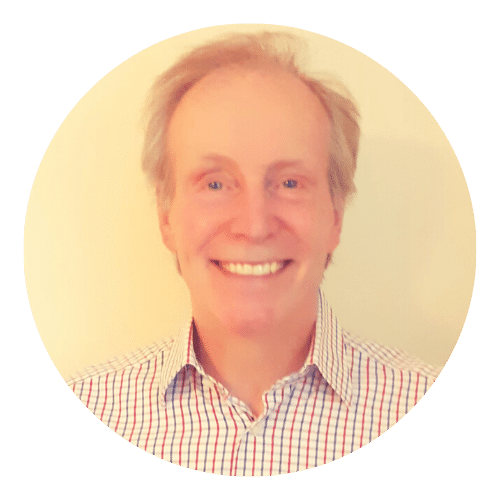 Chris Copping
Sales Strategy
Chris has a commercial background in all aspects of the aquaculture industry including salmon, seaweed, alternative ingredients and the application of bacteriophages in food safety. A swimmer and former runner, he is keen to see the ANB team adopt the colours of Manchester United!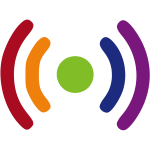 To Be Hired
Multiple Positions
Please contact us if you are interested in applying for a position at ANB Sensors. We are currently recruiting for lab technicians, electronics engineers and technical sales.